A premium, creative Digital marketing agency in Chennai, SBS Digitek, is a one stop shop for all your Digital marketing needs, be it SEO, Social Media Marketing, Branding and Strategy, Multilingual marketing or Online reputation management, We help your business reach its optimum potential across all digital domains. We have experience and expertise of over a decade, providing top-notch services to a diverse clientele, across the globe.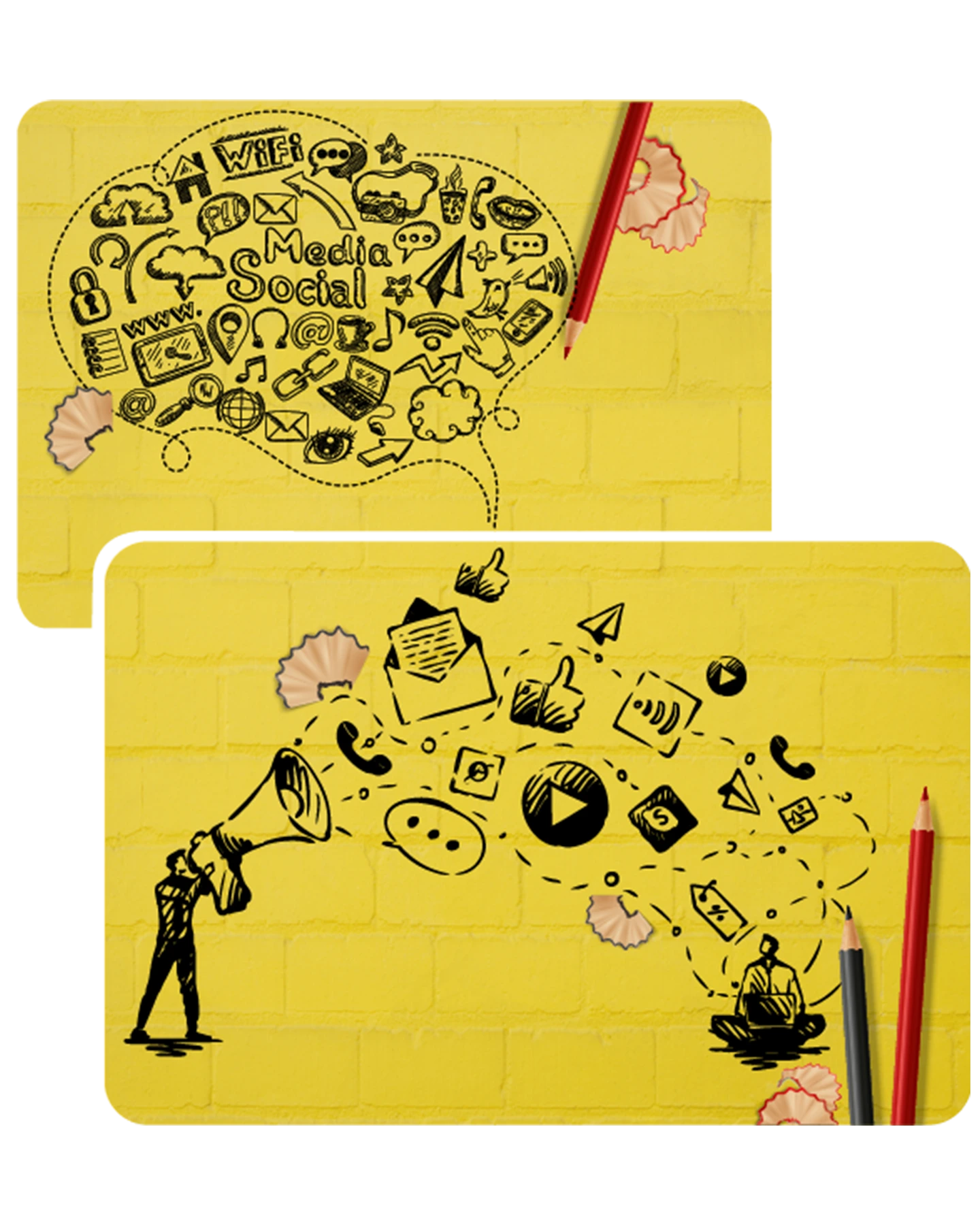 We Believe - "Client comes First"
When rest of the world follow standard protocol, we don't mind going out of the way, to meet your business requirements. To help you achieve success is our 'Ultimate Mission'. If you win, we win; if you lose, we lose, because for us, the "Client Comes first".
With a perfect assortment of Techies, Analysts, and Specialists, SBS Digitek is always at a better position to provide not just contemporary but traditional marketing solutions too. We provide "Old and New" blend to perfection, to achieve goals.
Business scribe Alan Deutschman penned the phrase, "Change or die." At SBS Digitek, we pace ourselves with the ever changing world of digital marketing and bring ourselves up-to-date with cutting edge technology. We make sure to be "On Trend, Always"
We at SBS Digitek, are impatient to race you ahead with our Services.
Accelerate Your Growth
Launching a business is great news
But the effort would be futile if it's not promoted well. With a strong focus on compelling lead generators, significant conversion rates, increased footfalls, interactive content, brands' stories, and creative visuals, SBS Digitek will ensure that your business aspirations are not only fulfilled but also surpassed.
We are so pleased with the professionalism and talent that has been provided! SBS DIGITEK is easy to work with and knew what our goal was from the beginning. they did a fabulous job with the final outcome.
Great service from the digital marketing team.